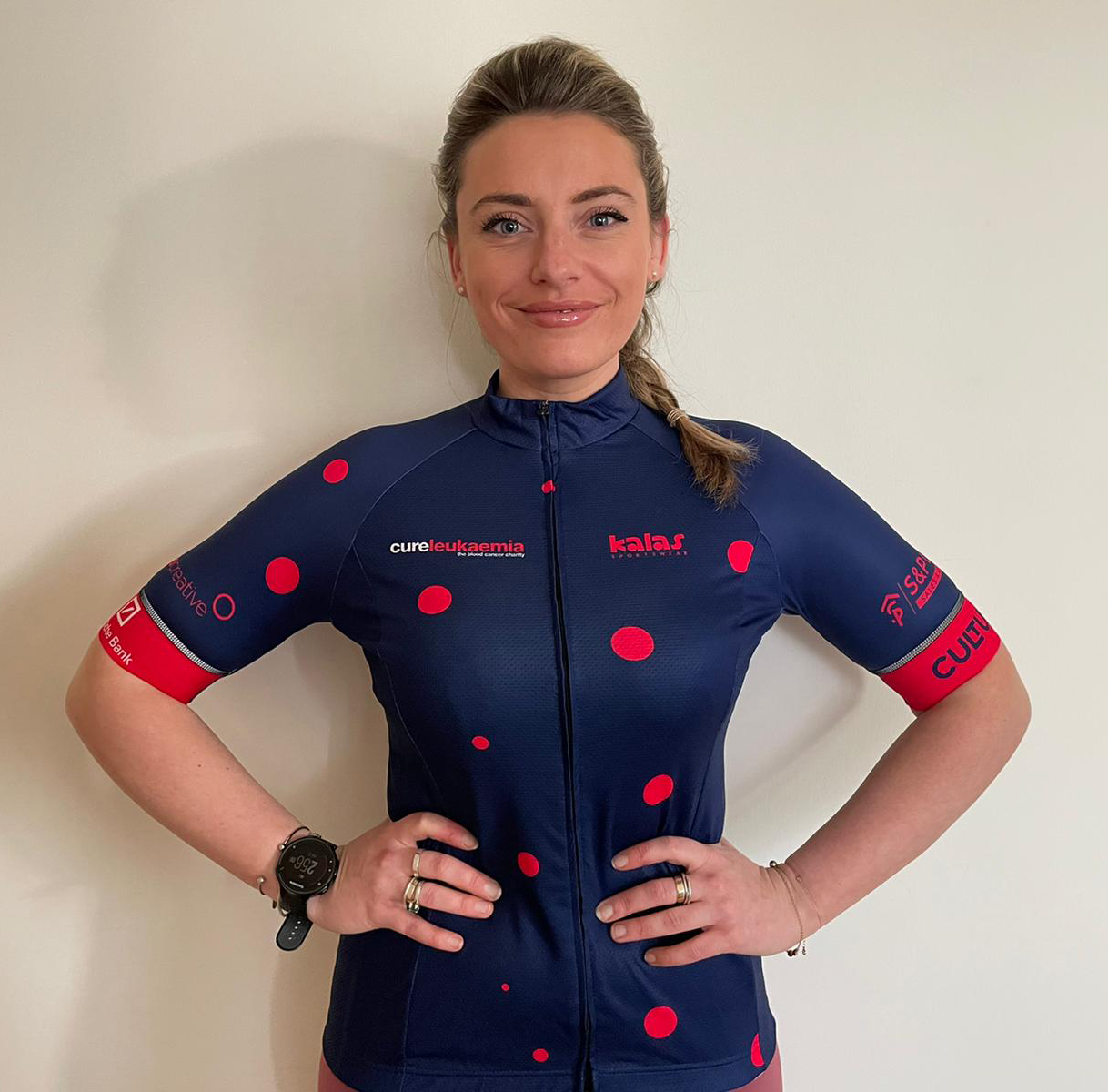 I am relatively new to cycling having only picked it up in March 2020, but I am absolutely in love with it and can't wait to start training hard for next year and begin my fundraising for this fantastic charity. I am looking forward to getting to know Sarah better over the coming months to get her guidance and advice and I would like to wish her the very best of luck for her challenge this year.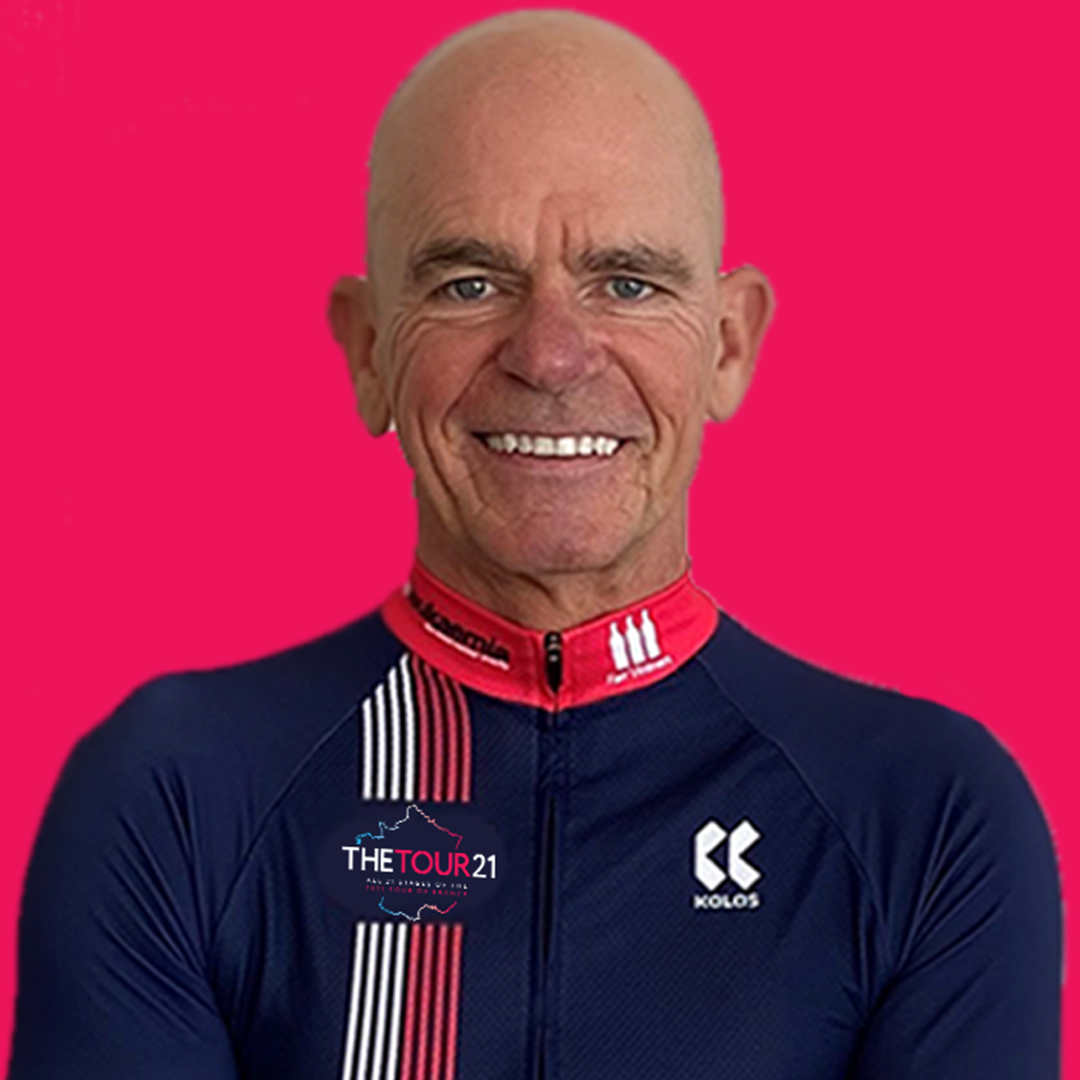 Semi-retired Business Owner, Cheshire
I'm looking forward to what will be a challenge of a lifetime, however to be able to be part of a team that are going to raise over a million pounds for Cure Leukaemia will make me feel that I have done something to help change a lot of people's lives!.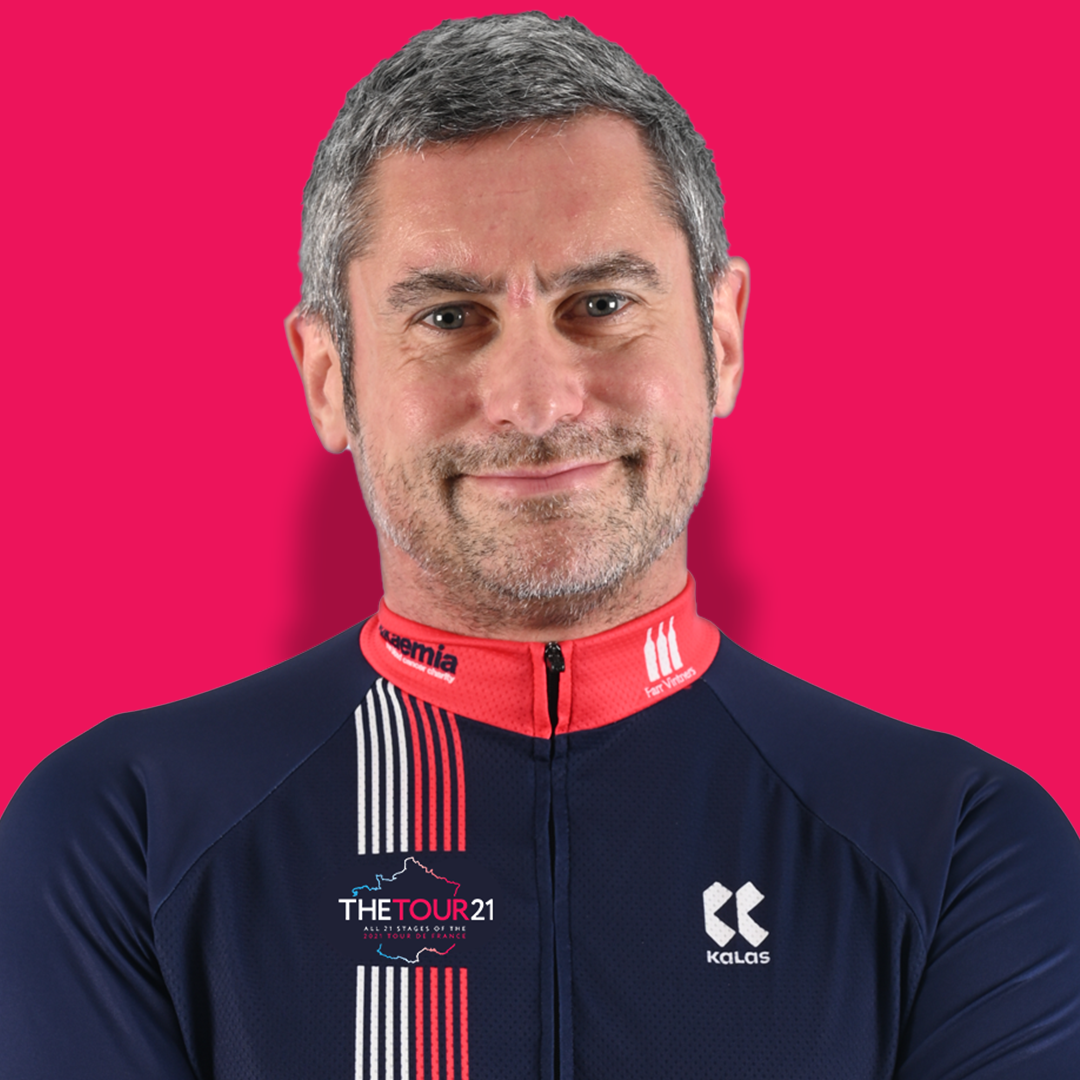 Alex (Sam) McKenna, 49, Tooting
Director and Head Of Product & Platform Engineering for DWS
I am riding the Tour de France to raise money for Cure Leukaemia for three reasons.
First and foremost, to help fund the excellent work done by the charity. Second, to challenge myself. Third, just to be able to ride it – for a cycling fan like myself, it is the ultimate.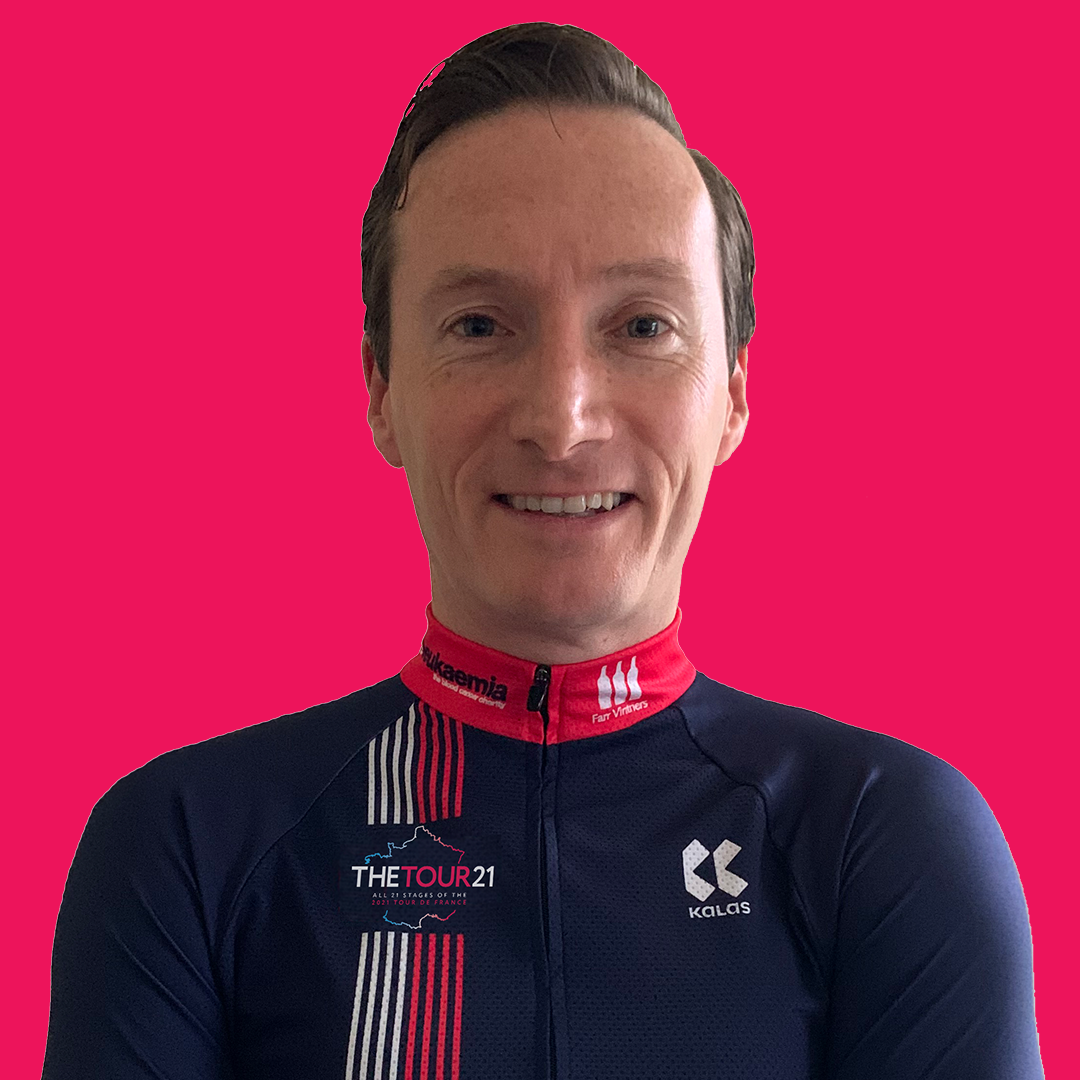 Founder, Ridgeway Investment Management
James is a Cure Leukaemia Patron and a veteran of two previous Tour de France challenges to raise funds for the charity in 2015 and 2017.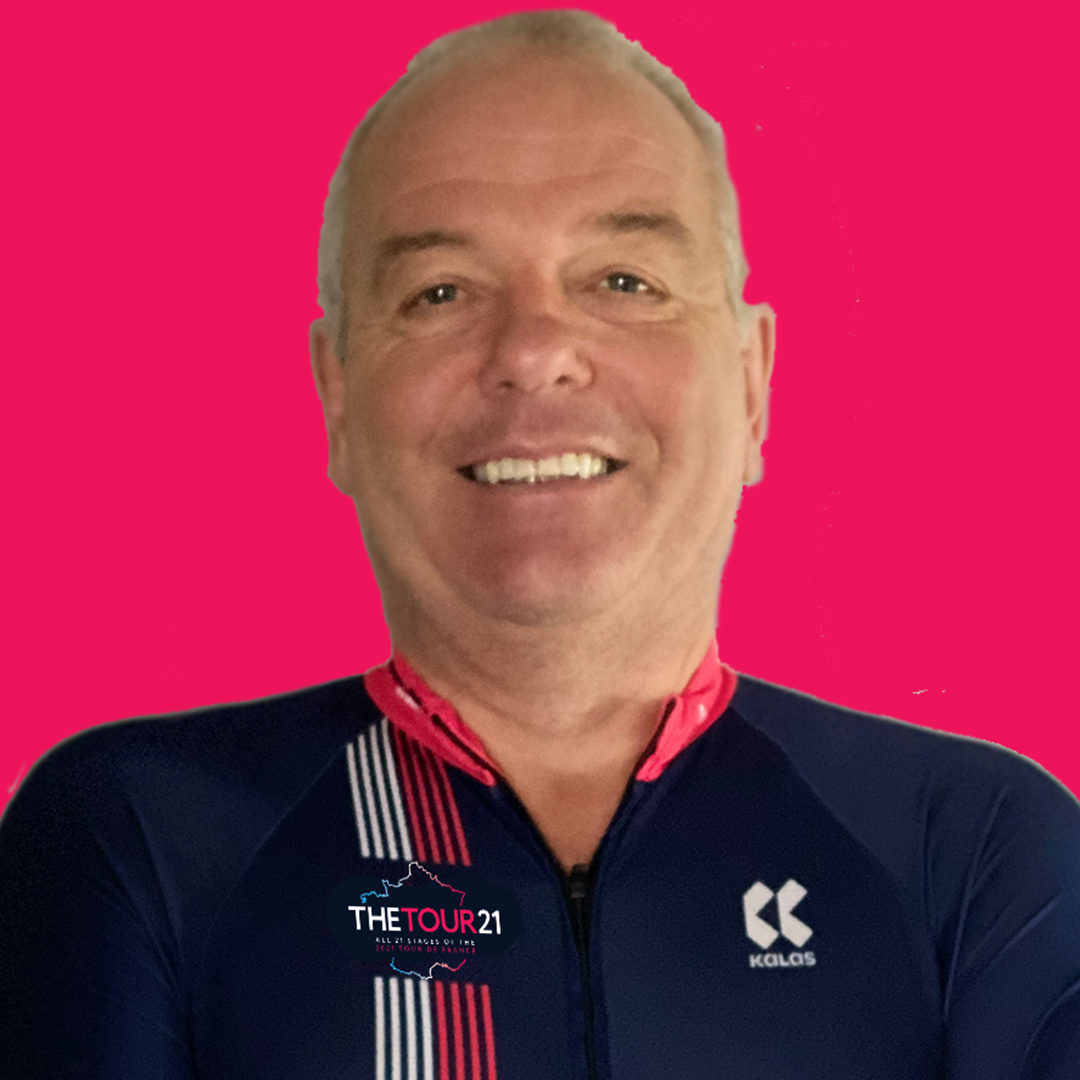 I first cycled the full Tour de France with Geoff in 2015 and after meeting Professor Craddock and patients battling the disease I very quickly understood what an important, life-saving charity Cure Leukaemia is.
I then rode all 3 Grand Tours in 2017 and have recently become a proud Patron of the charity. Cure Leukaemia has come so far in recent years and I am proud to have played my part in its growth. I am very excited to be a part of this Tour 21 team with the aim of raising £1,000,000 to benefit blood cancer patients across the UK.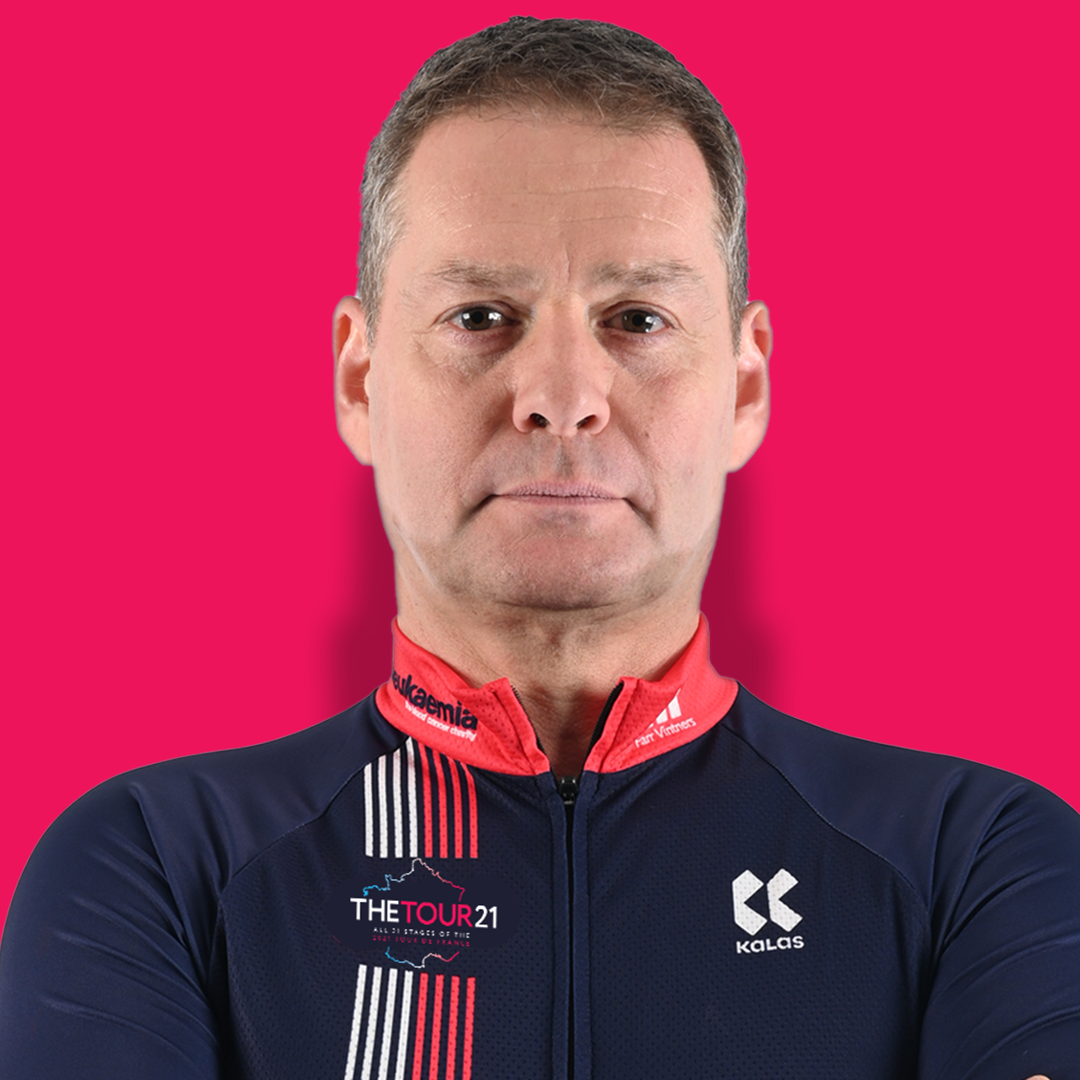 Kevin Musgrave, 52, Wakefield
Operations Director, Sigma VS
I first became aware of Cure Leukaemia through my friend and colleague Doug McKinnon and was lucky enough to cycle a few stages with him and Geoff in 2017.
The funds raised for this charity directly help save lives and I am proud to be a part of this fantastic team.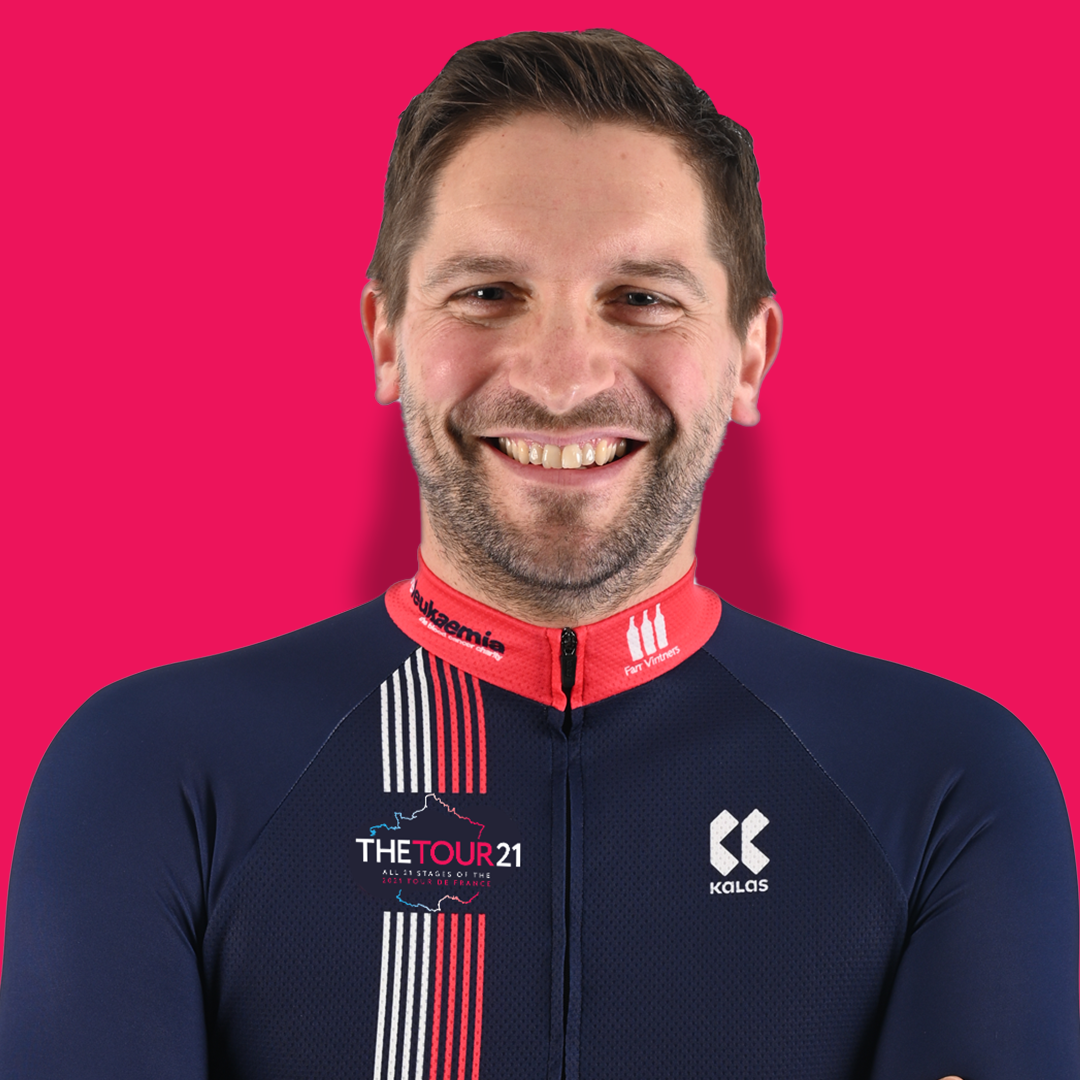 Martin Smith, 43, Leicestershire
My motivation to help the fight against this devastating disease is the loss of my father exactly 30 years ago to Leukaemia.
My hope is to move past this loss which occurred at a very young age and has continued to affect me since.
Taking on a challenge as significant as this will help others affected by Leukaemia and also help me to move forward too. My love of cycling has assisted me both mentally and physically over the years so combined with the chance to help support Geoff and the Tour 21 Team makes this an incredible challenge.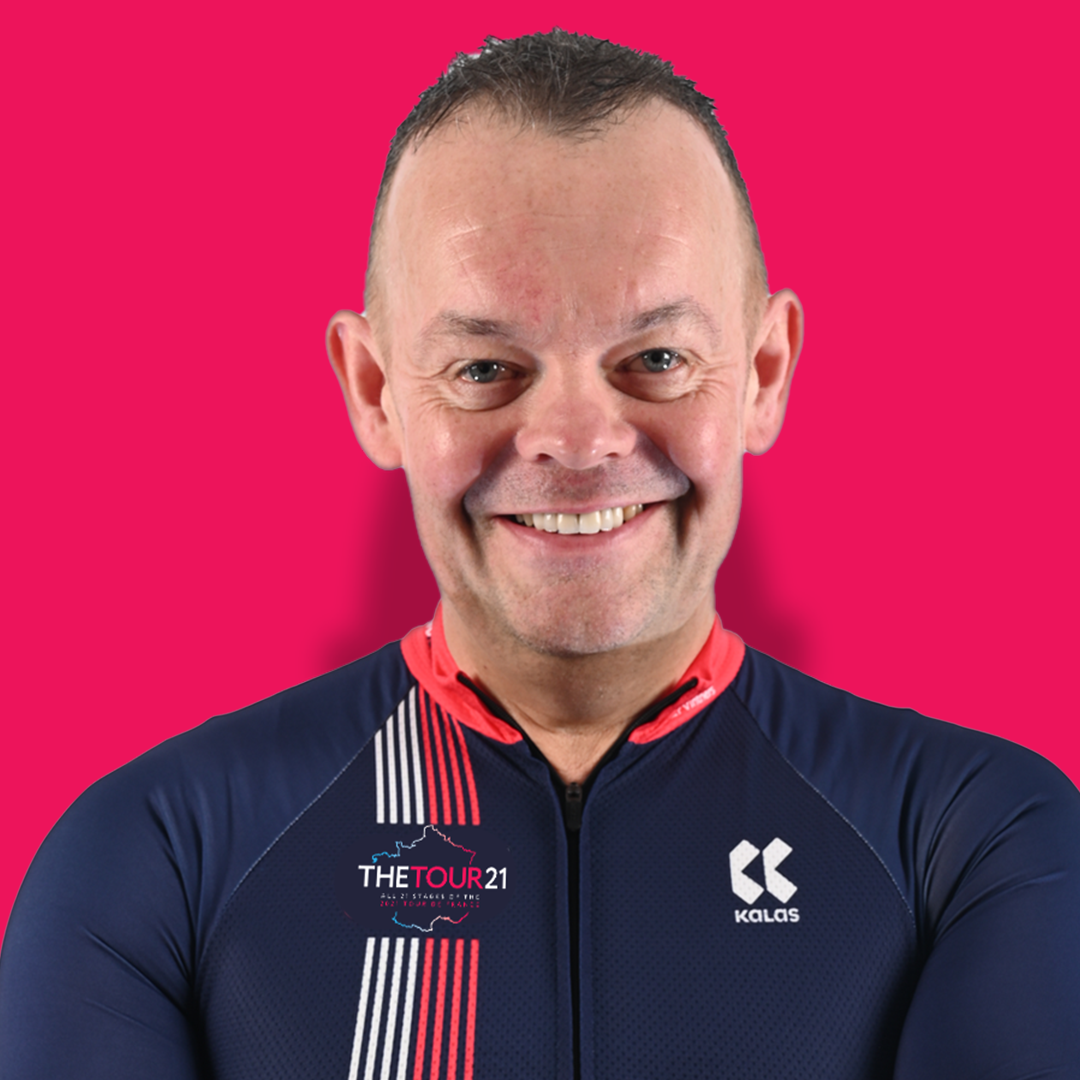 Richard Smith, 52, Preston
I have been inspired by and followed Geoff's story for many years from when he played football for England to the current day.
I have, and continue to support the Cure Leukaemia family and all the work they do towards finding a cure for this dreadful disease not least in being a ride captain for Cure Leukaemia in 2018 and 2019. This is my opportunity to do what i can to help the cause and to bring some much needed funding to the charity.
I too had my own battles, not with cancer but with obesity. From being in a dark, dark place I found cycling and inching mile by mile to start with I eventually lost 8 stone to become someone who can use cycling to help others and bring much needed support to those who suffer with illness.
This is the perfect opportunity to give back to something I fully understand and truly believe in.