24 June – 17 July 2022 / 23 June - 16 July 2023 | One week ahead of the professional race
Have you got what it takes to ride one of the world's most gruelling and iconic cycling challenges?
The Tour 21 is underway! 18 amateur cyclists, led by former footballer and blood cancer survivor, Geoff Thomas, are currently taking on the world's most gruelling cycling challenge and riding the full Tour de France route, one week ahead of the professionals.
The team will follow the same route and ride over 3,500km in just 21 days – all to raise over £1,000,000 for Cure Leukaemia, the official charity partner of the Tour de France in the UK.
We are now open for registration for the 2023 event, so to register your interest, please follow the link below!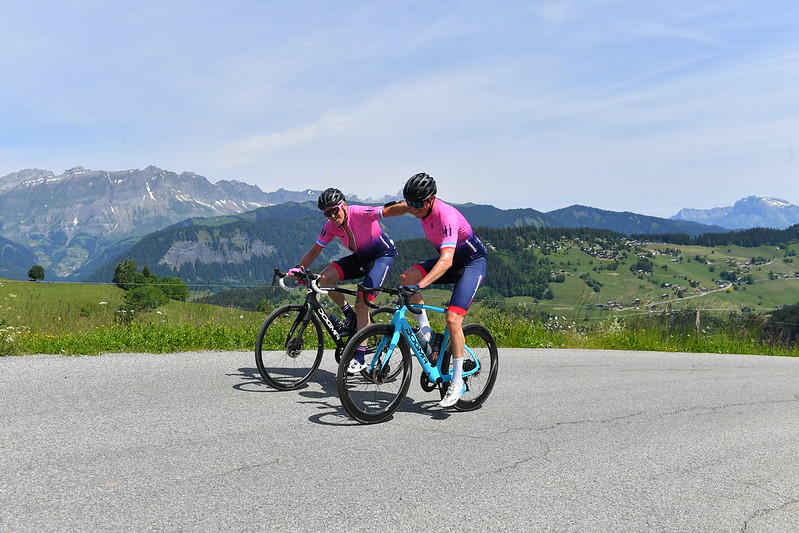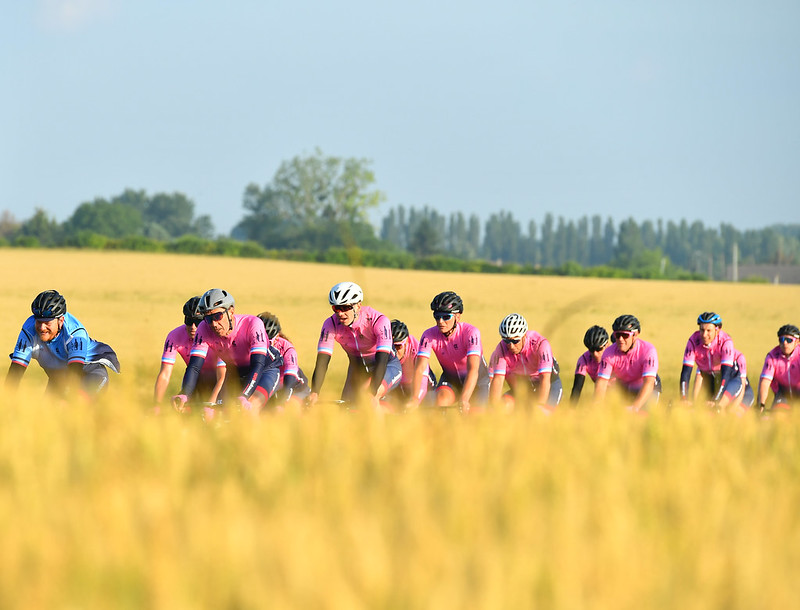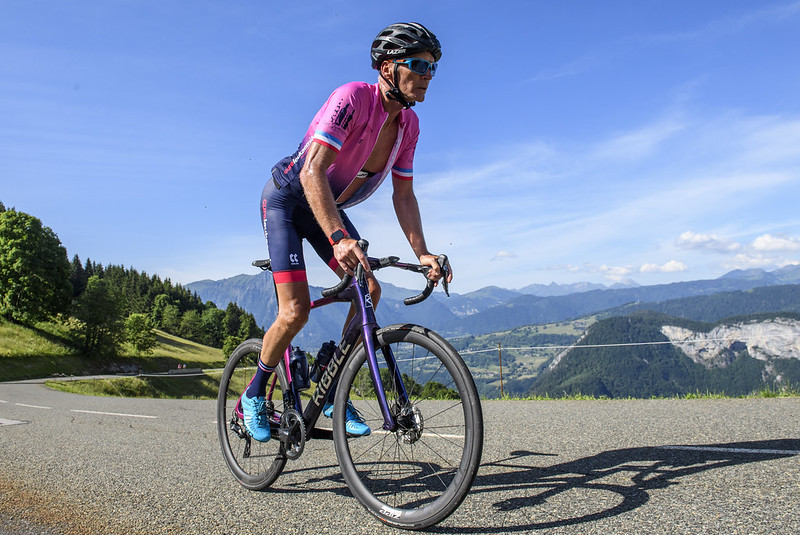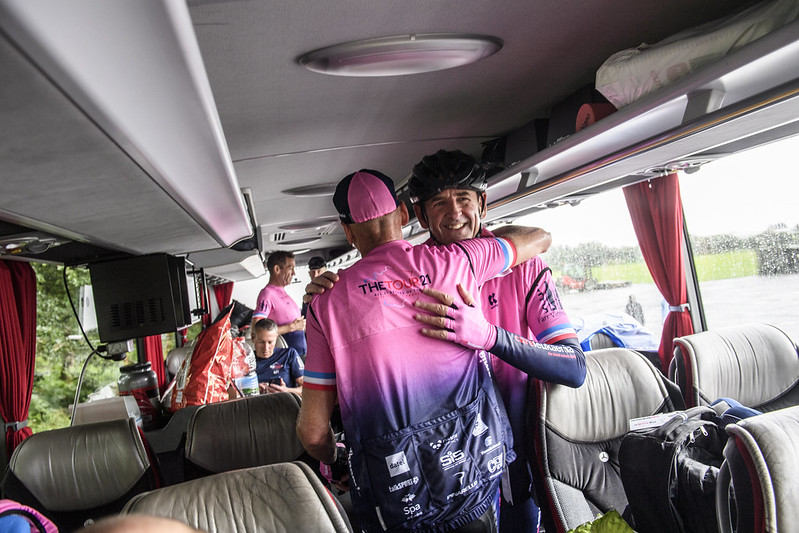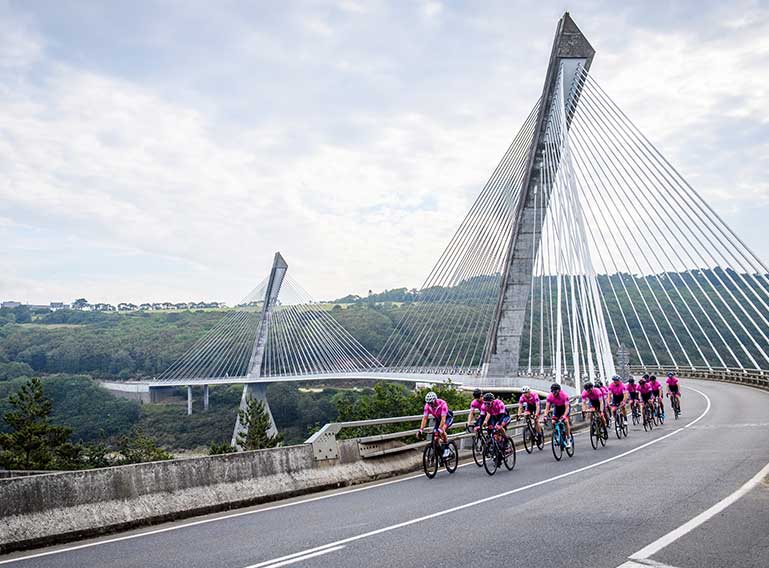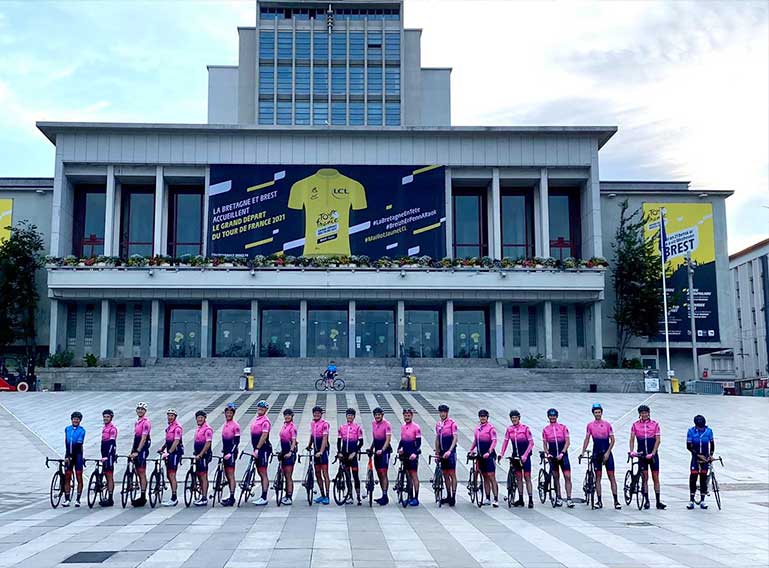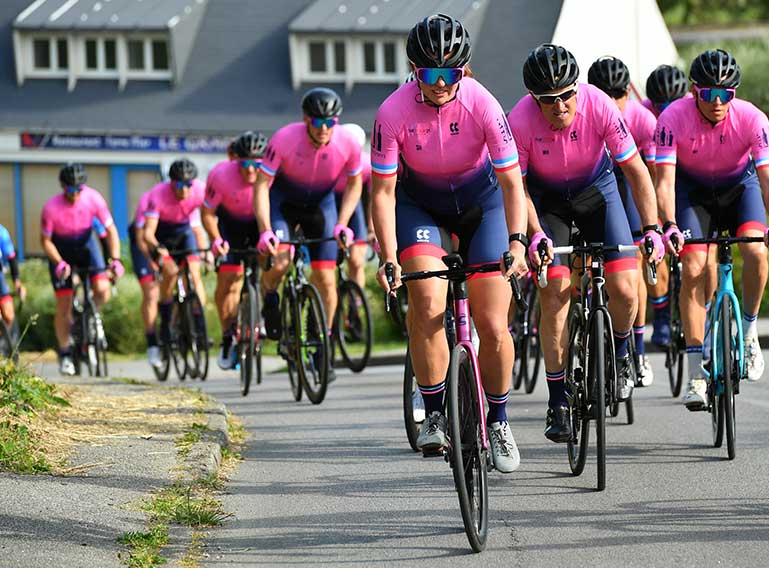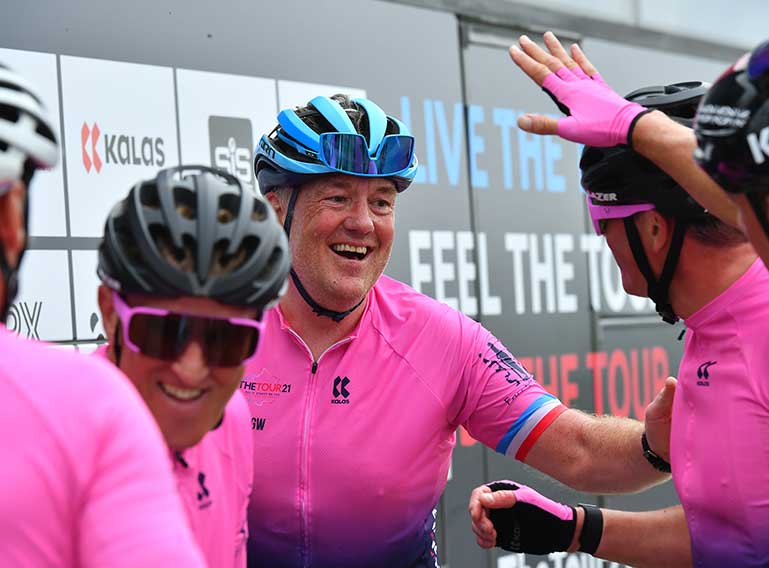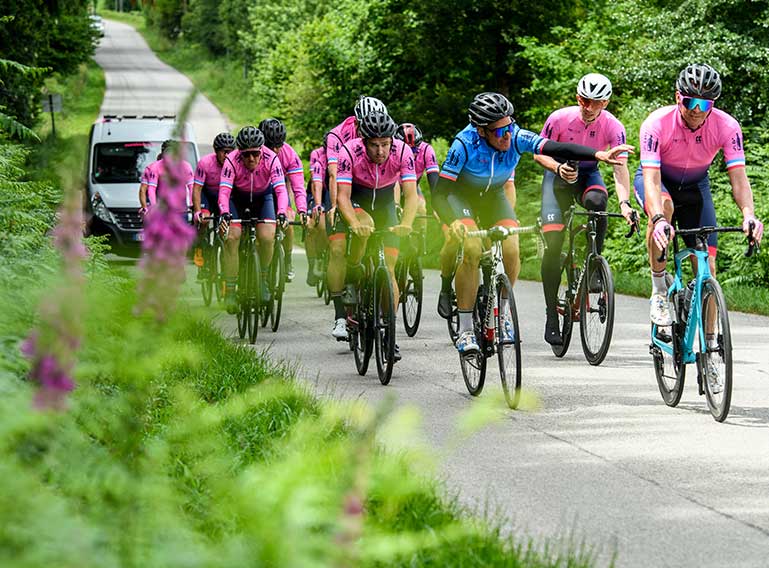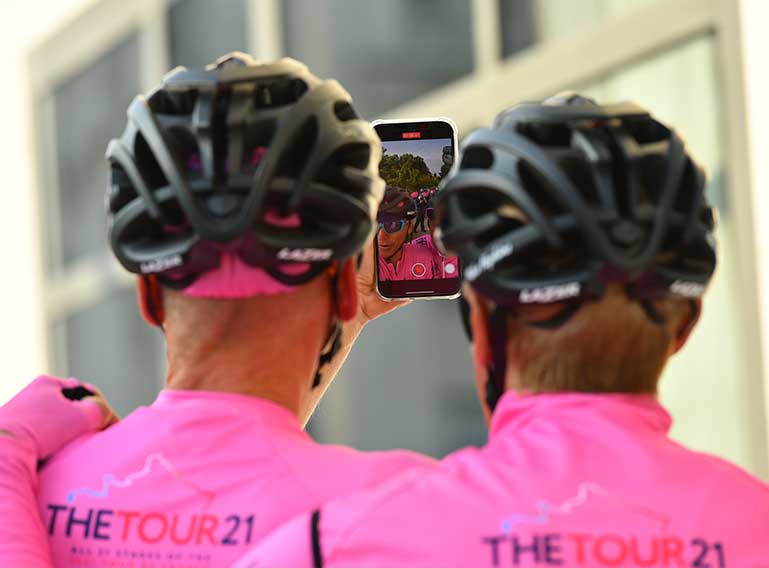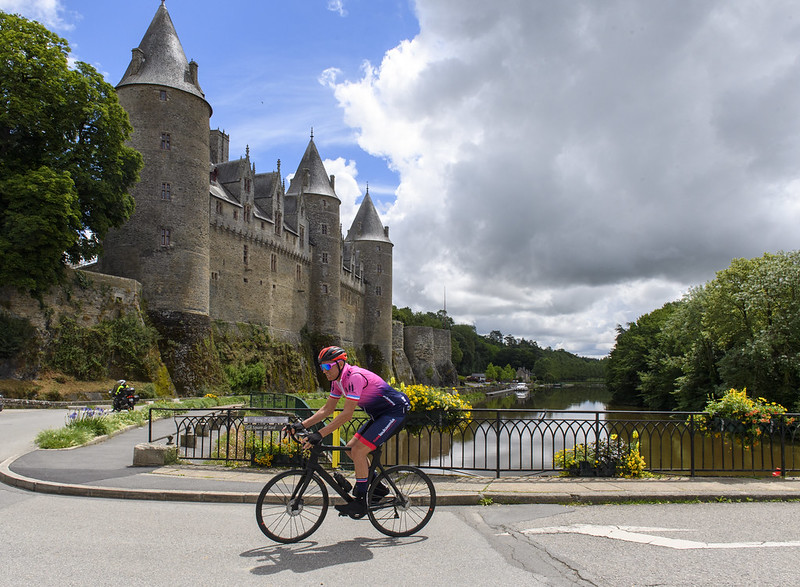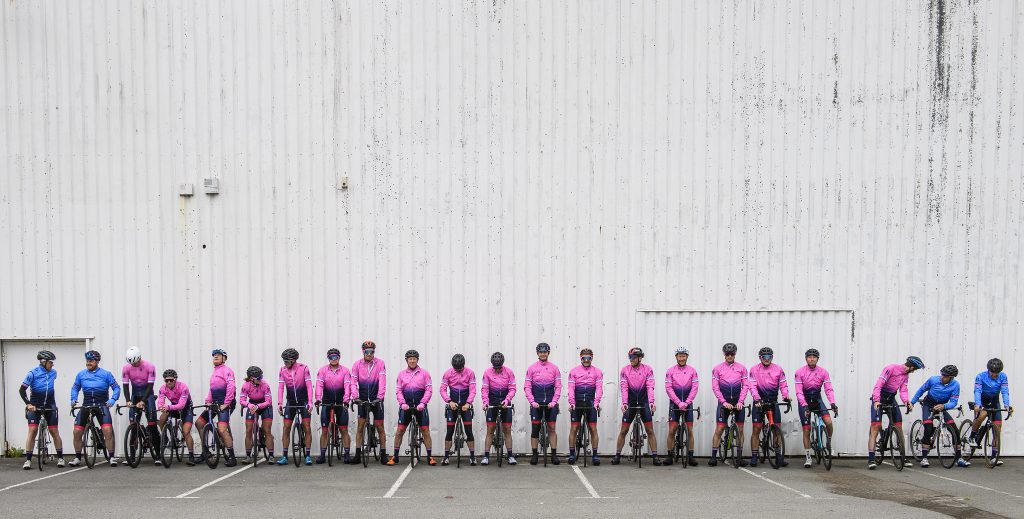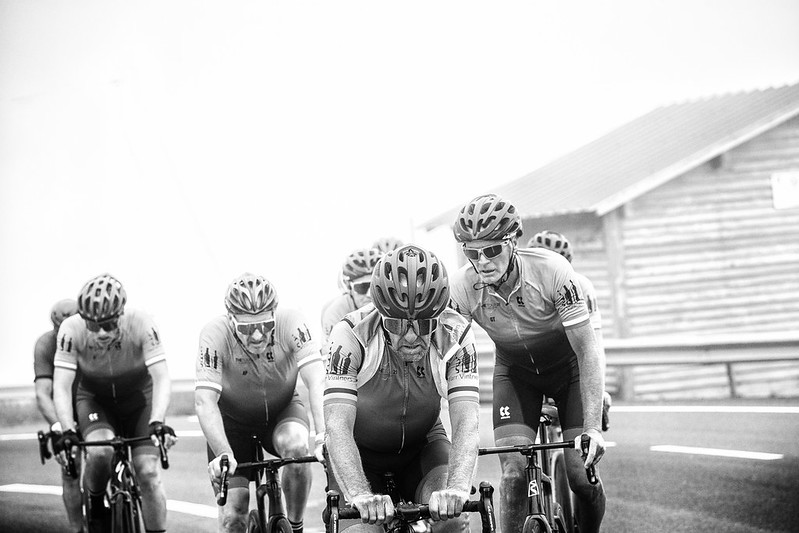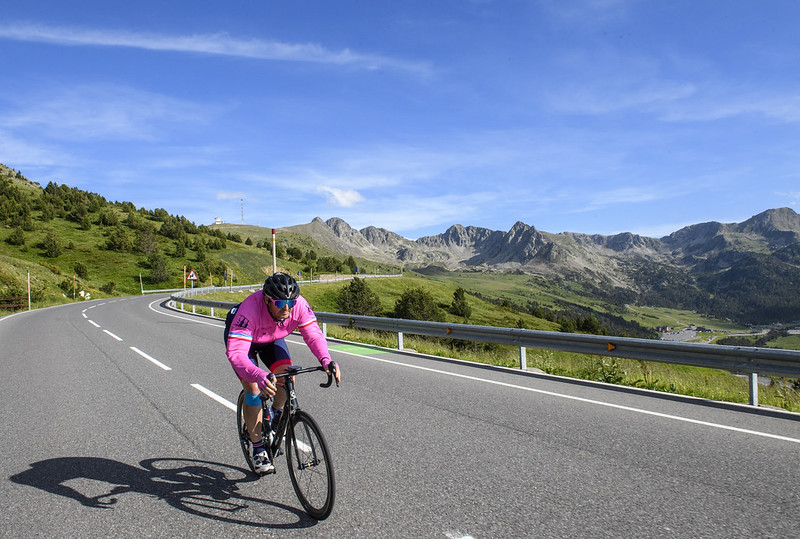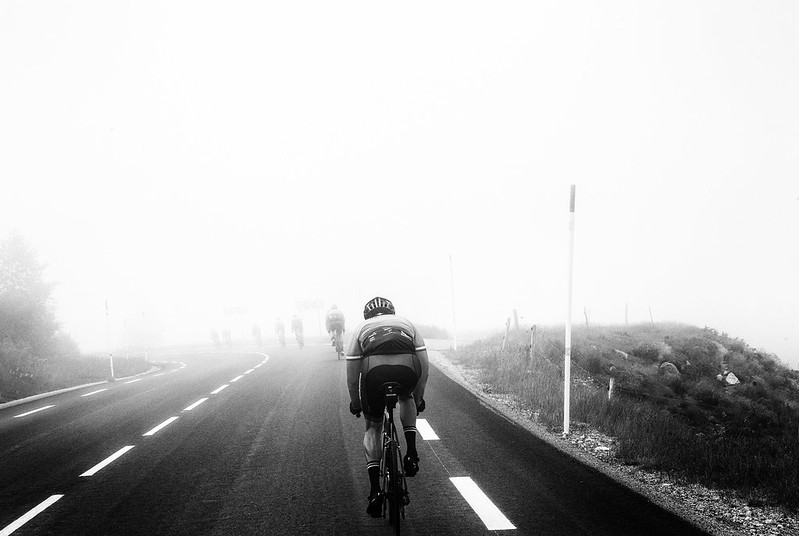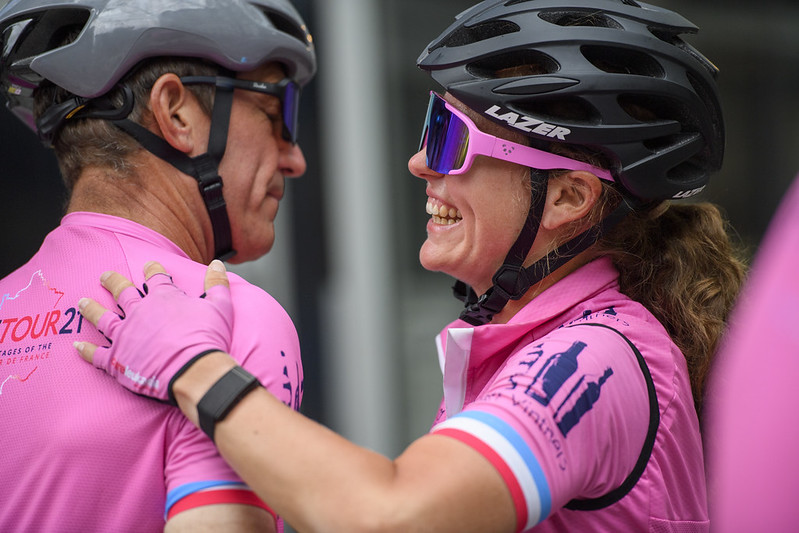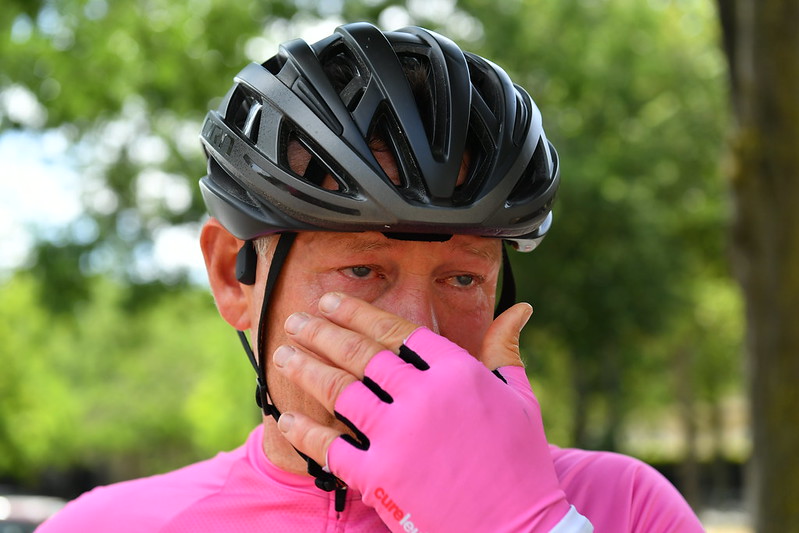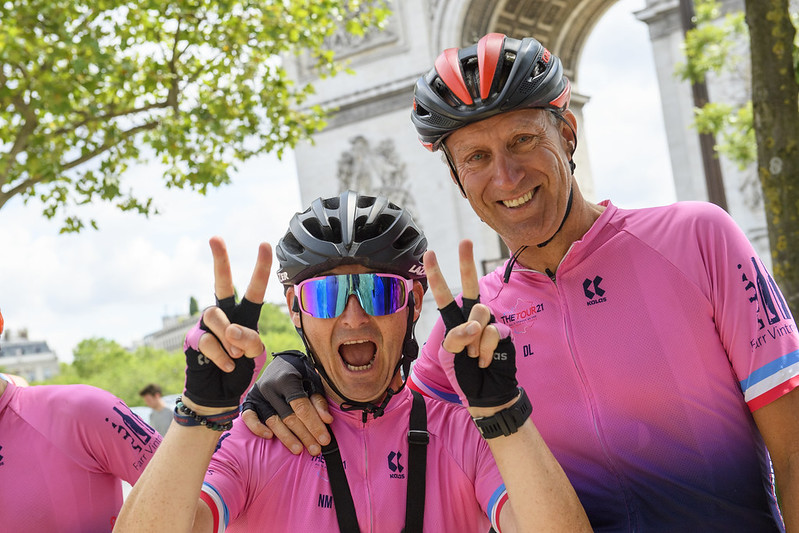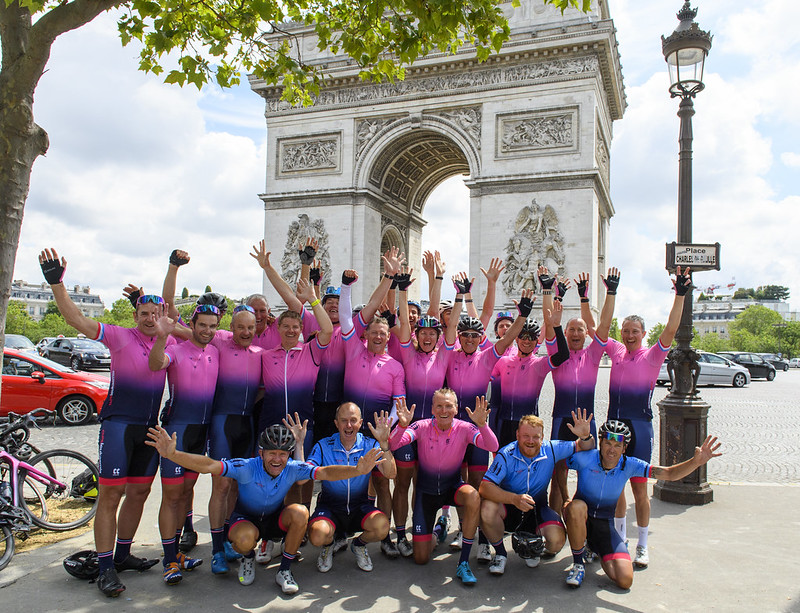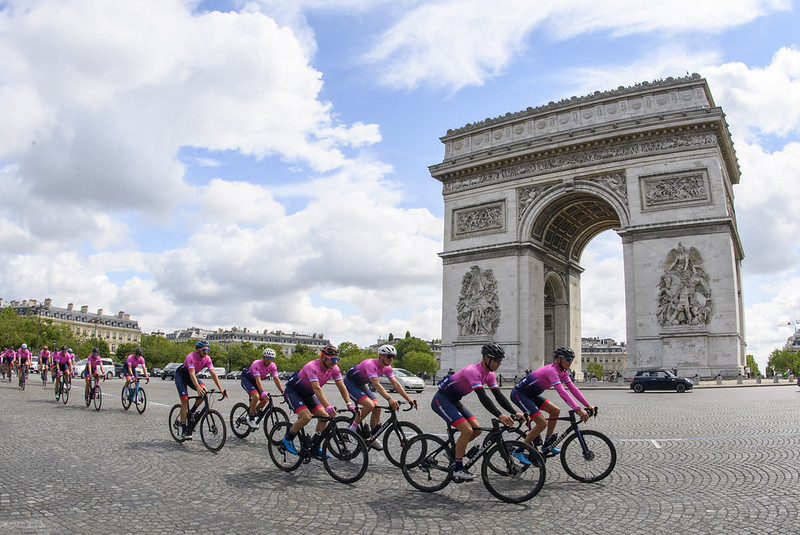 JOIN THE TEAM
The Tour 21 team is capped at a maximum of 25 riders. Each rider must commit to an entry fee of £7,500 and a minimum fundraising amount of £30,000 for Cure Leukaemia.
If you are interested in joining the team in 2023 or if your company is interested in becoming a sponsor, please complete the form below.